How to Downgrade to iOS 7 from iOS 8 Beta
Although it will still be a long period before Apple's iOS 8 official version is finally available, many iOS users have already downloaded and installed the latest iOS 8 beta on their iPhone or iPad. But since there are still some bugs which would make the devices operate unstably, most people are considering delete the iOS 8 beta and return to iOS 7 from iPhone or iPad.
If you are one of them who are seeking for a straight forward way to downgrade your iPhone back to iOS 7 from iOS 8 beta, you can simply follow the advices and steps below to get it done in minutes.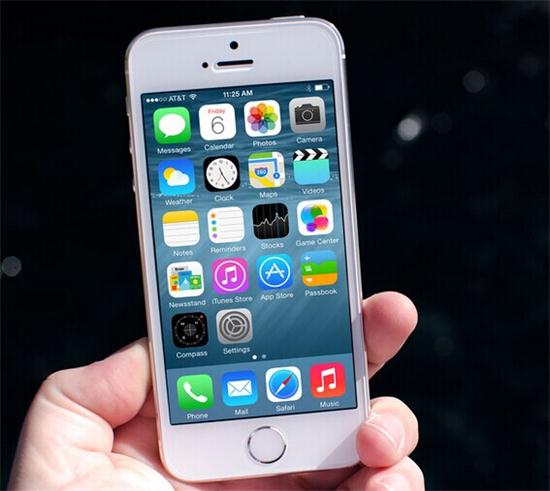 Before Downgrading iOS 8 to iOS 7.1.1
Warnings
One of the most important thing to note before beginning to downgrade to iOS 7.1.1 from iOS 8 is that it is destructive - you will lose all your data from iOS 8 after the process. What's worse, you can't restore the device running iOS 7 from an iOS 8 backup. But if you haven't upgrade your iTunes or iCloud backup from iOS 7 to iOS 8 beta, you can still restore your iPhone or iPad from the older iOS 7 backup. So be careful about that.
Tools You Will Need
Before you remove iOS 8 from iPhone and go back to iOS 7, please confirm that you have already got the latest version of iTunes installed on your PC or Mac.
Downgrade to iOS 7.1.1 from iOS 8 Beta
Step 1. Turn iPhone or iPad off
Power off iPhone or iPad that is running iOS 8.
Step 2. Put iPhone or iPad into recovery mode
Plug the iOS device into your computer while holding down the Home button. Keep pressing it until it requires you to connect to iTunes. Click OK after the iPhone or iPad accessing recovery mode.
Step 3. Restore iPhone or iPad
Click on Restore iPhone or Restore iPad according to your needs. Then a popup will appear asking if you're sure to restore iPhone or iPad. Click Restore and Update to continue.
Step 4. Reboot iPhone or iPad to iOS 7.1.1
iTunes will automatically download and install the most recent official iOS 7.1.1 on your devices. Once it's done, you can restart your iPhone or iPad to iOS 7 immediately.
Keep In Mind
If you get an error during the iOS 8 downgrading process, it's usually because you tried to install a previous version of iOS 7. It's not allowed since iOS 7.1.1 is currently the only one Apple is signing. That is to say, if the official iOS 8 comes out this fall, you are not able to downgrade to iOS 7 any more.
Related Articles: