About Recovery-iOS.com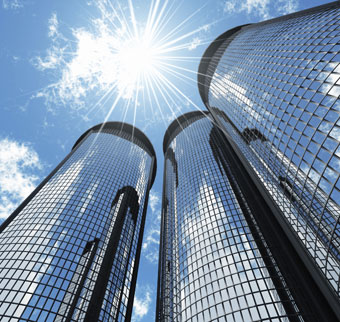 Recovery-iOS.com is a professional and top-leading iOS Data Recovery software developer of iPad/iPhone/iPod utility technologies and applications, offering comprehensive solutions to provide customers a complete user experience that spans across Windows PCs and Mac PCs: iPhone Data Recovery, iPad Data Recovery, iPod Data Recovery and etc.
At present, there are many senior programmers and markerting staff working for the software studio. We have designed a set of Data Recovery for iOS technology and authoring technology that have outstanding performance.
Our Mission
To provide world-leading data recovery technology and high quality products to customers.
We will keep working hard to improve the functions and performance of our Data Recovery software and trying to expand into more forms of data recovery software for computers in the future so as to provide high quality of products to you.